Chapter Orders
Welcome to the Greek Necessities Chapter Order Page. As an official licensed Greek vendor, part of our sales will go back to your national sorority.
We have listed some of our popular gift orders for Bid Day and Initiation on this page, however we have many options, and if you have something special in mind for your Chapter, we will do our best to accomodate your ideas.
We take pride in putting together thoughtfully curated gifts for moments that matter.
Be sure to contact us for your discounted quote on Chapter orders.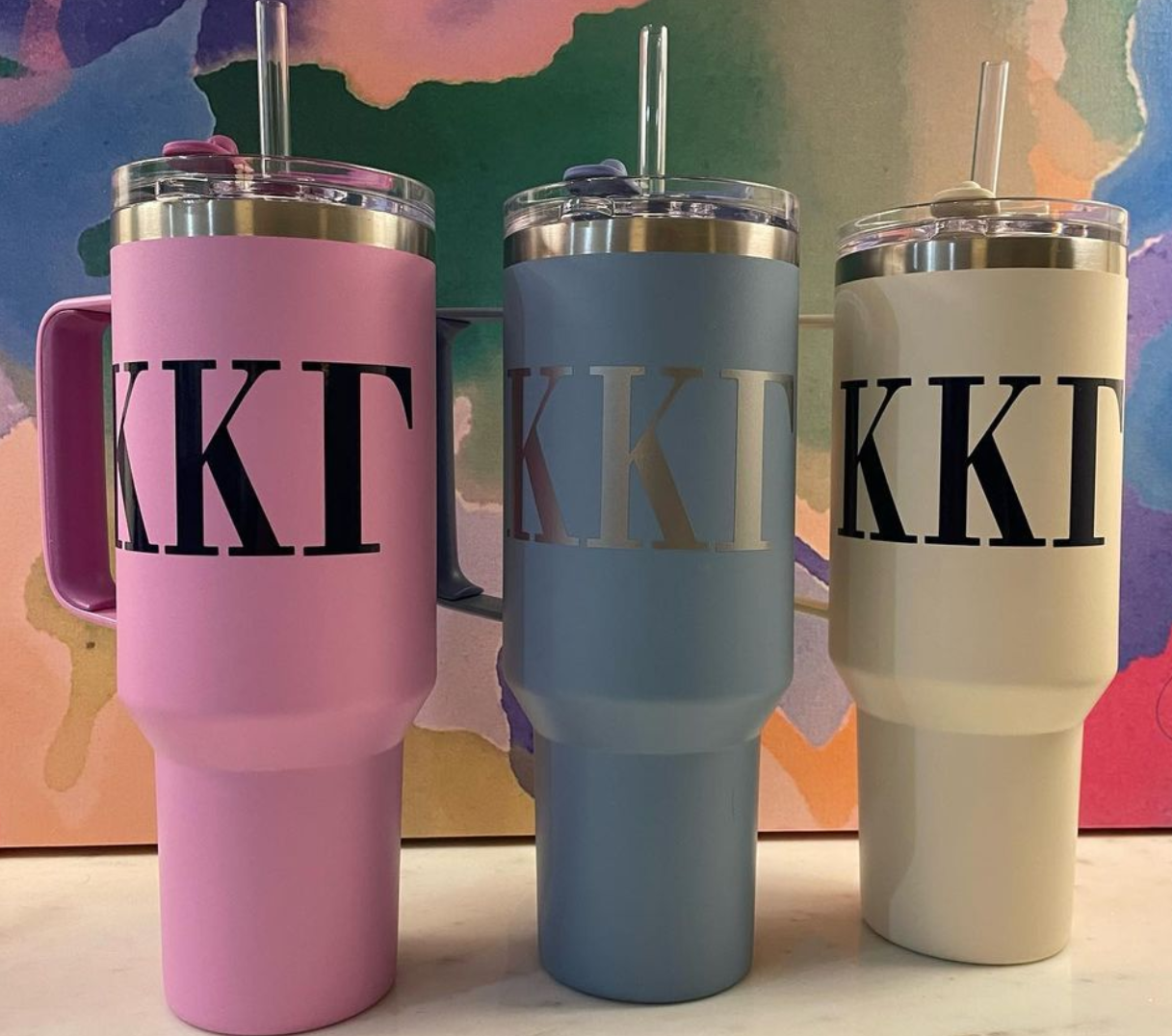 40 ounce Mugs
Great Chapter gift! Our new 40 ounce insulated stainless steel mug with Greek Letters.
40 oz Mugs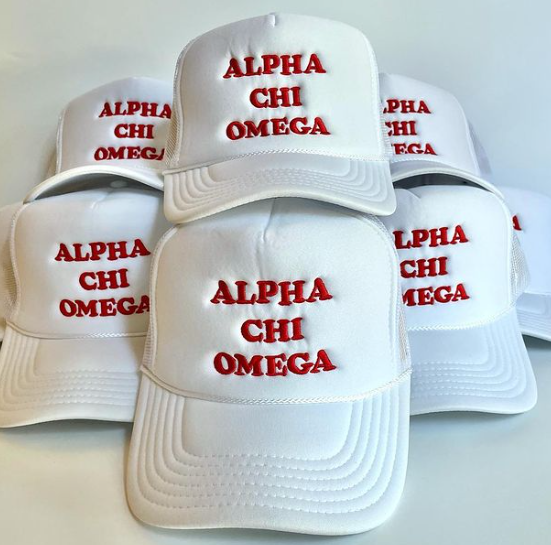 Trucker Hats
Every new member needs a trucker hat! Embroidered or vinyled, sorority name, Greek letters or a slogan, your choice.
Trucker Hat
Phone Wallets
One of our best sellers, the phone wallet embellished with Greek letters.
Phone Wallet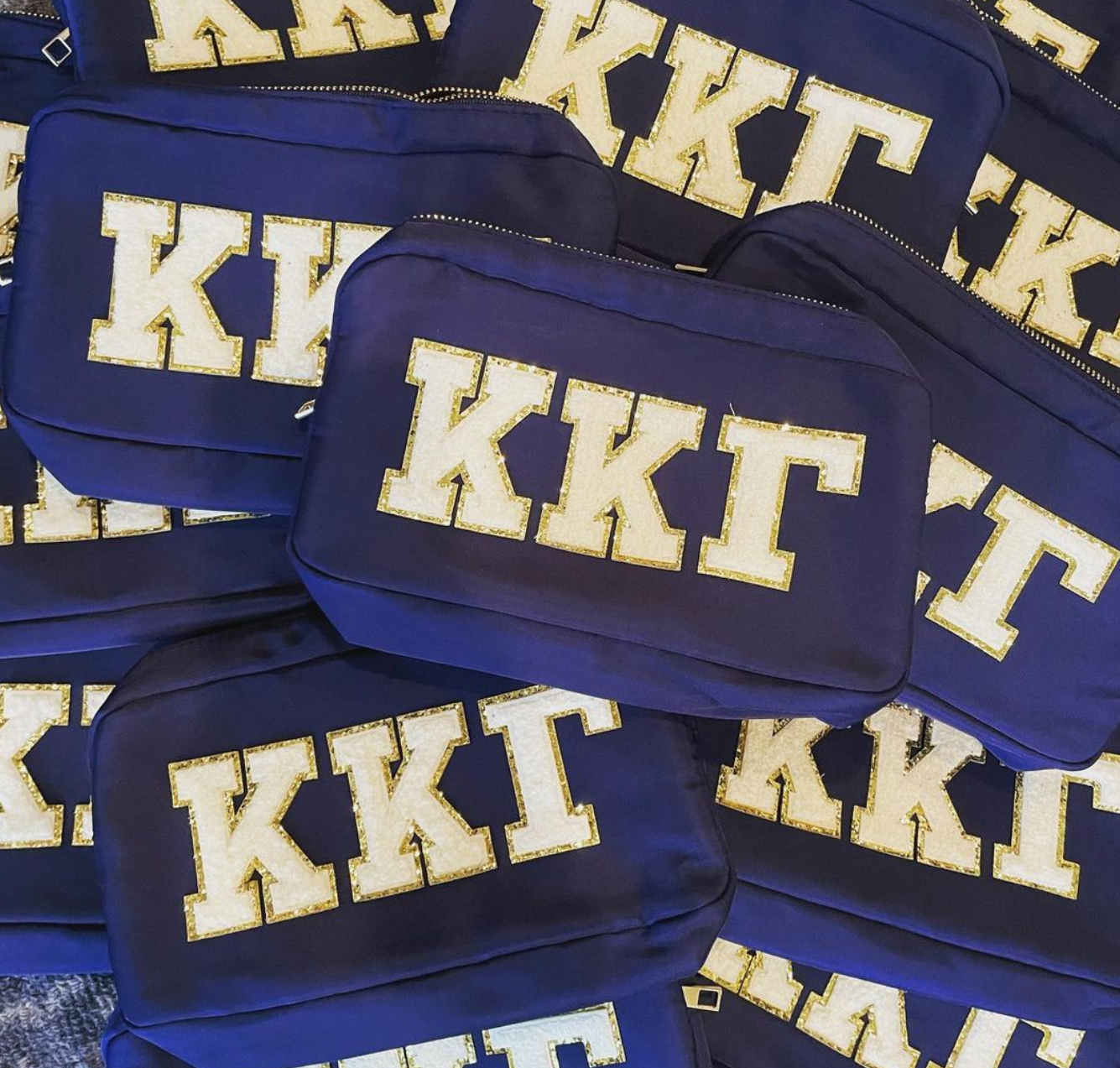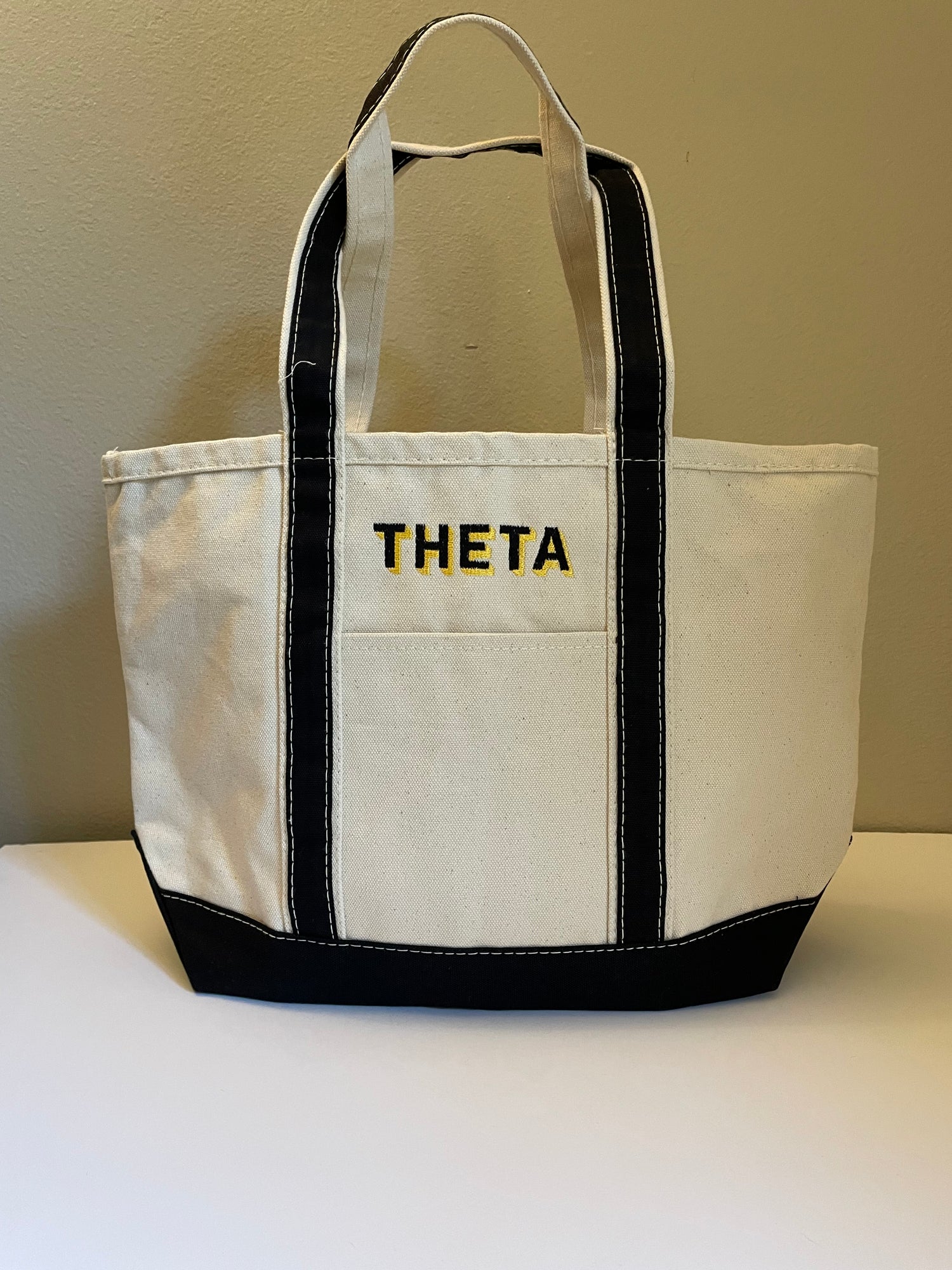 Tote Bags
These are great tote bags, they come in two sizes -- medium and large with sorority name or letters embroidered on the front.
Tote Bag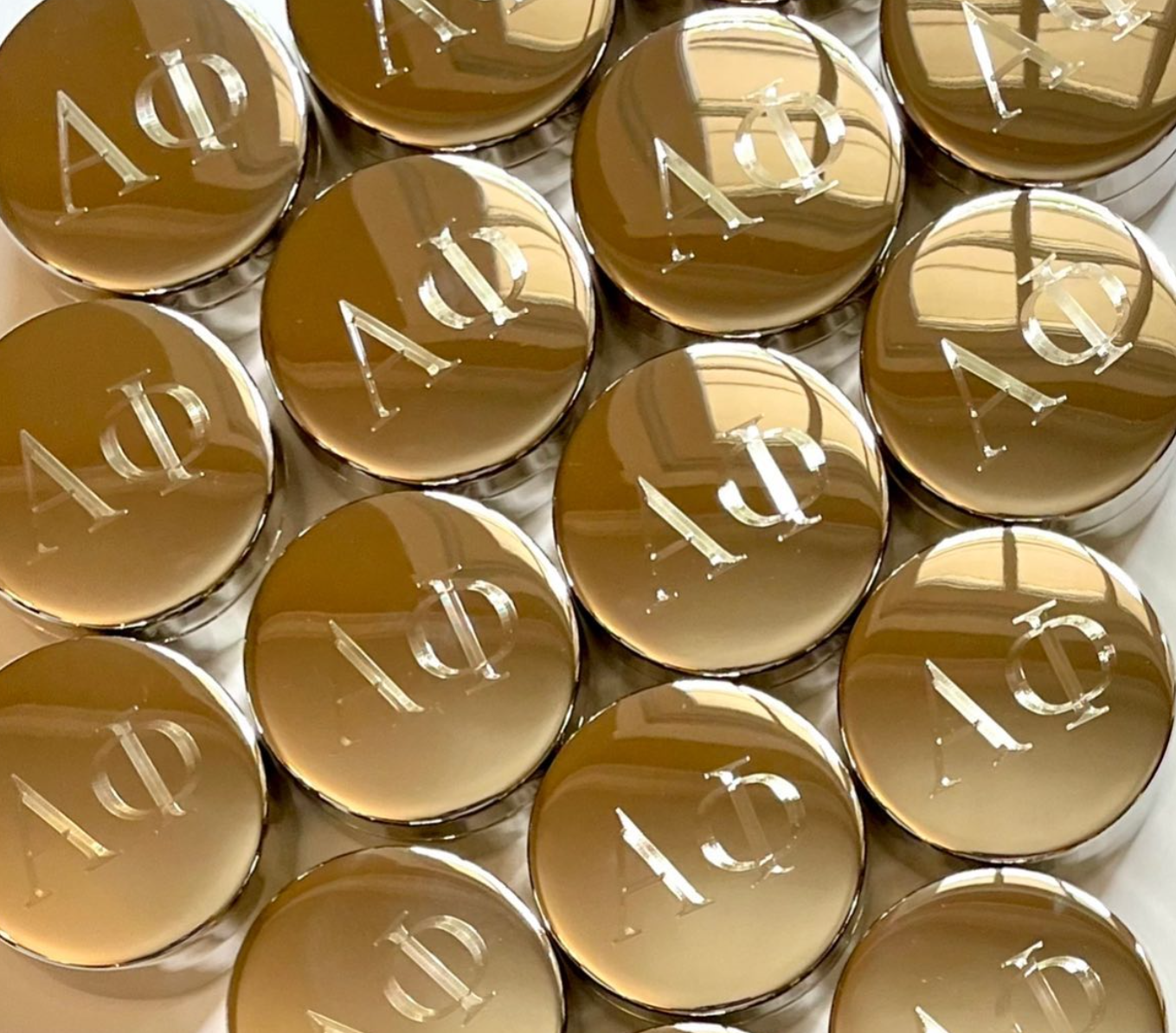 Pin Boxes
This is a wonderful Initiation gift for your new members. We offer both the round and rectangle pin boxes with Greek letters or your crest.
Pin Box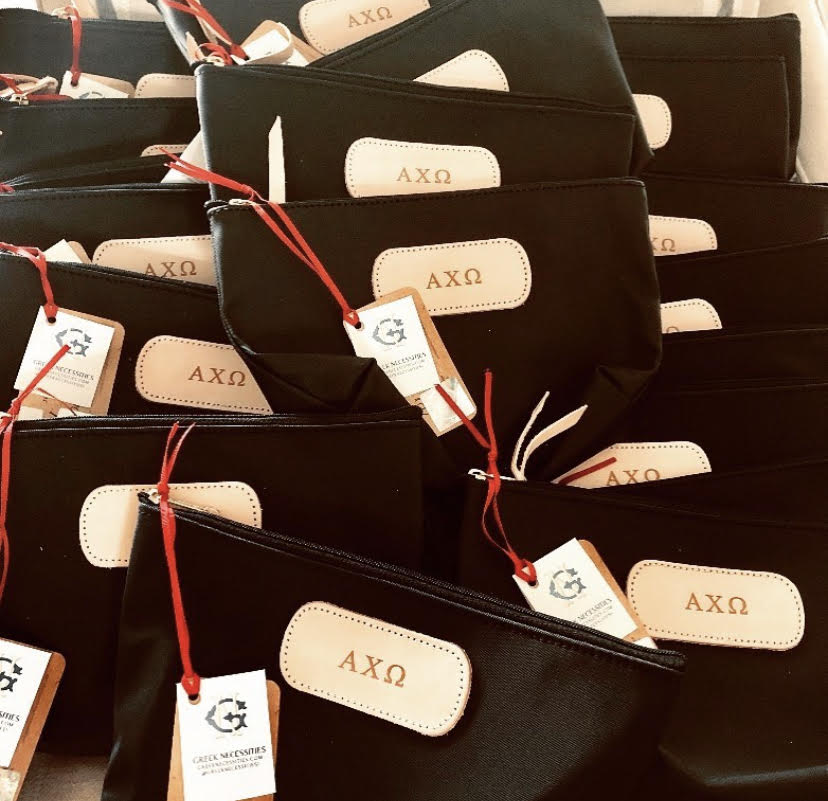 Jon Hart Grande Bags
Another great Bid Day or Big/Little gift is the Jon Hart Grande or the smaller Chico. We offer both.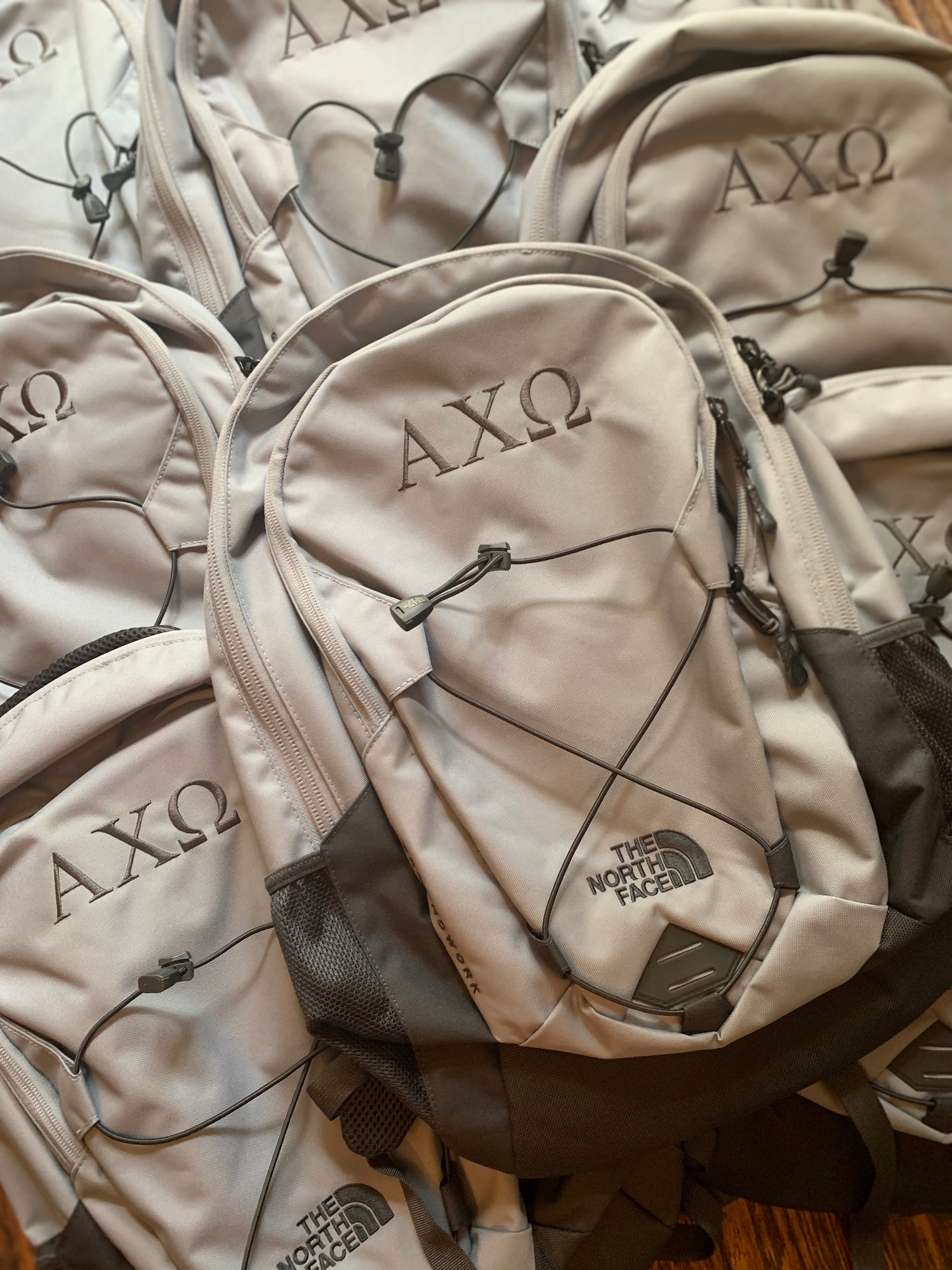 Backpacks
Backpacks are thoughtful and a very useful gift for your new member.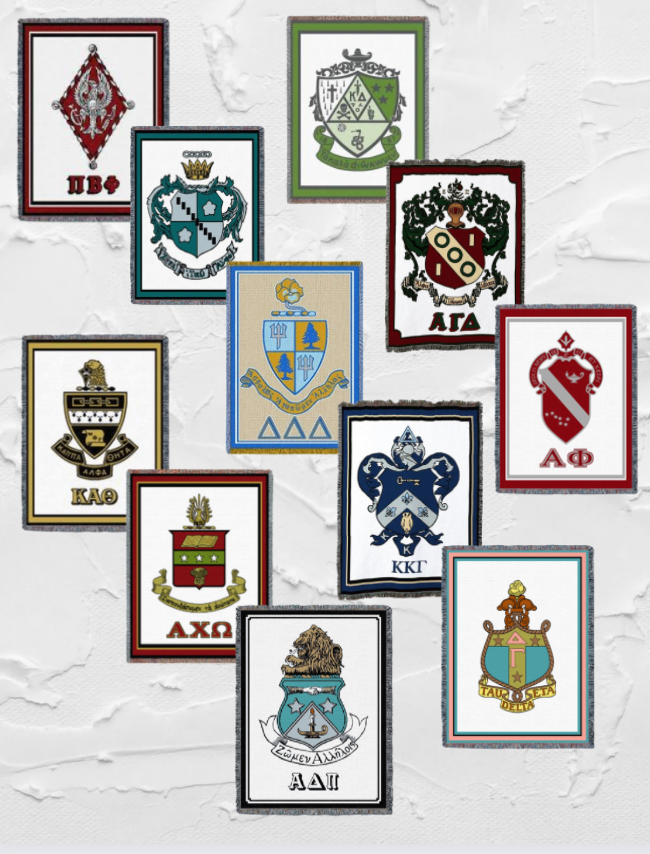 Crest Blanket
Every year one of our most popular Initiation gifts continues to be the Crest Blanket. Contact us for a Chapter Order quote.